Hunt's Auto Service and Firetower Doubles to Sponsor Topless 100 B and C Mains at Thunder Mountain Speedway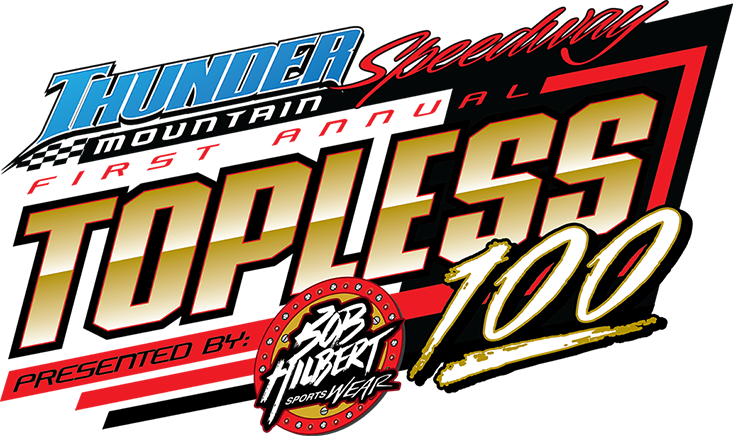 Center Lisle, NY – The Topless 100 presented by Bob Hilbert Sportswear just got even better courtesy of Hunt's Auto Service and Firetower Doubles who are sponsoring the 602 Crate B and C mains for the Sunday, September 9th event. "We don't want drivers going home empty handed so to have a sponsor give an opportunity for those who don't make the big race is just amazing," said track promoter Karl Spoonhower.
Hunt's Auto Service is located in Ithaca, NY and has been serving the community for over 50 years. They offer the highest quality repair service and are also known for their honesty and respect toward customers. Also owned and operated by Brian and Nancy Hunt, Firetower Doubles specializes in high quality Ithaca guns and is located in Tompkins County. The Hunts have been avid supporters of stock car racing for many years and we are thrilled to welcome them into the Thunder Mountain family.
The Topless 100 winner will be awarded $12,000 plus an added $1,000 bonus to any regular 602 Crate Thunder Mountain driver who wins. It is a historic race for Thunder Mountain Speedway having never held a crate race with such a hefty purse. Overall, more than $43,000 will be awarded. The 602 Crate Sportsman will be joined by the mighty 600cc Modifieds.
Early registration is open and all entries received by August 24th will be entered into a drawing for a guaranteed starting spot. Rules and registration forms can be found on the track website at www.thundermtnspeedway.net.
Show your support to these fine sponsors who are helping to bring this race to life.
Randy and Faynette Sherlock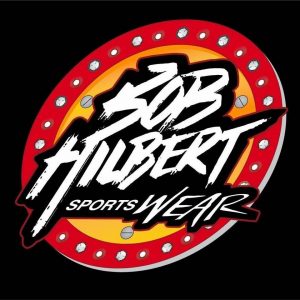 Thunder Mountain Speedway is a 3/8 mile clay oval located in Center Lisle, NY, exit 8 off route 81 to route 79W. Questions regarding the race can be directed to Karl Spoonhower Jr. 607-343-6154. Race day phone is 607-849-7889.