Open Practice @ TMS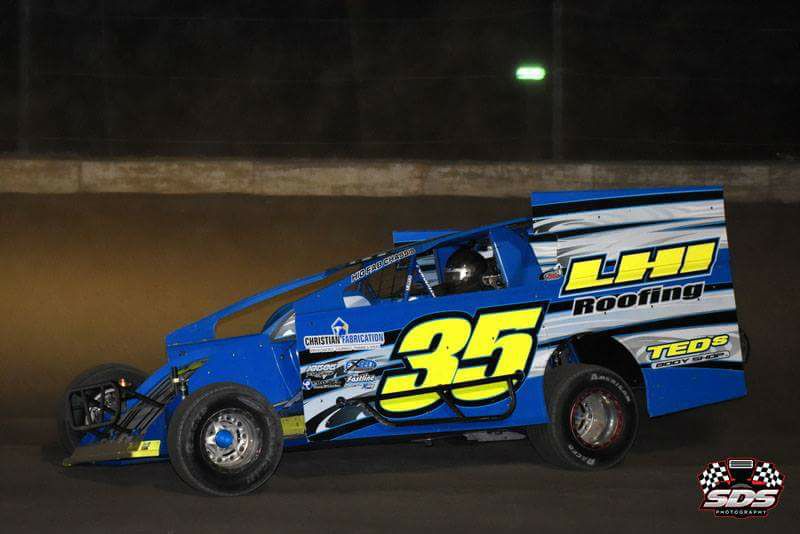 Thunder Mountain Speedway will hold an open practice Tuesday, June 2, 2020 at 6pm. All classes are invited. Limited concessions will be available. Please bring your facemask and practice social distancing. Admission is $25. The grandstands will not be open to fans.
The parts store will be open and VP Racing Fuel and Hoosier tires will be fully stocked.
Thunder Mountain Speedway will open Saturday, June 6th with a full show. Track points will also begin including Hoosier Racing Tire Weekly points for DIRTcar 358 Modified and DIRTcar Crate Sportsman.