RACING CANCELED AUGUST 12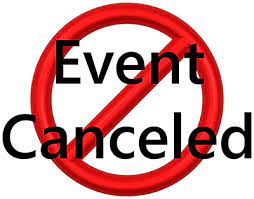 We're not going to waste your day and hope the weather is going to change!
Due to the forecasted severe thunderstorms we have canceled racing for Saturday, August 12.
The power wheels races will be held next Saturday.
Have a great weekend and enjoy this time with your family and friends!