Thunder Mountain Speedway Schedule Extended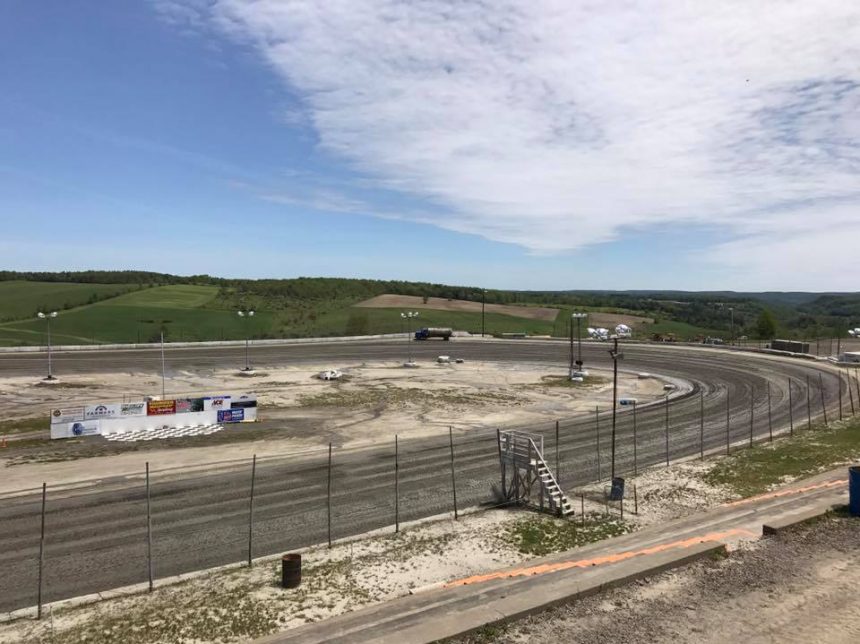 Due to the number of rain cancellations we have experienced this season at Thunder Mountain Speedway we are pushing the last points show to September 16th, which will also be our final show of the year.  For the remainder of the season we will make Sundays our rain date.
Thank you for your continued support!