SATURDAY PRACTICE MOVED TO WED., APRIL 26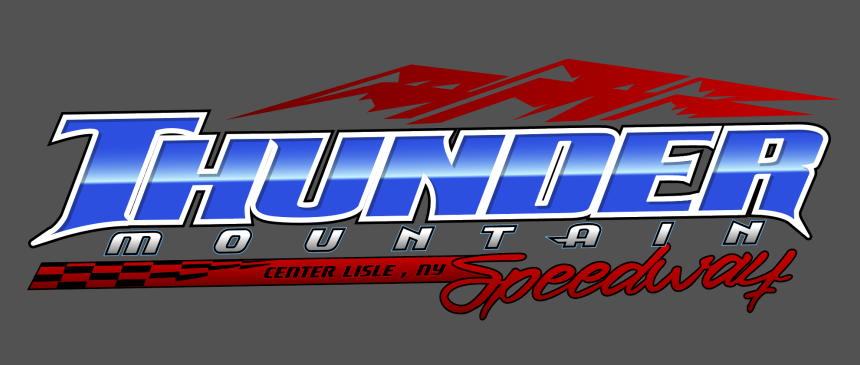 Center Lisle, NY – As much as we tried, the track is not ready for practice tomorrow. We will try again on Wednesday, April 26. Gates will open at 4pm.
We are still planning for our opener on the 29th.
We appreciate all of your support and encouragement as we work to make a perfect racing surface for our drivers and fans!