Get your Power Wheels charged and ready to race!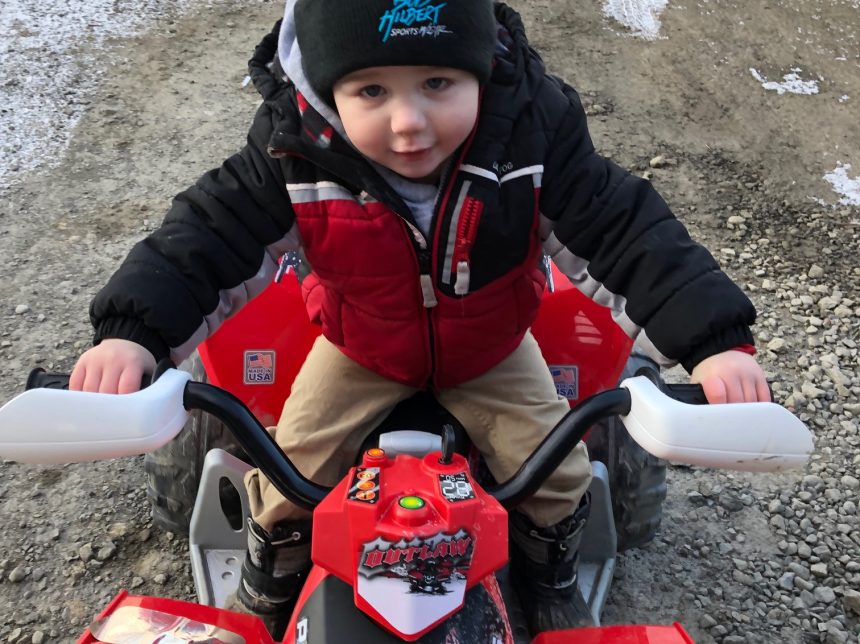 August 14 is our annual kids Power Wheels race. Please pre-register by sending a message to our Facebook page. This is open to kids ages 3-8.
Three classes will participate – 3/4 years, 5/6 years and 7/8 years.
Vehicles must be stock, this includes batteries. Helmets are strongly encouraged.  Fun prizes will be awarded!