SUPER DIRTCAR EVENT POSTPONED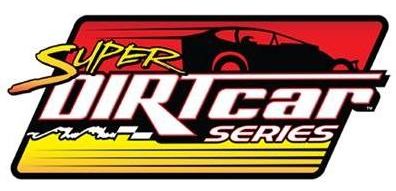 Center Lisle, NY – It is with great disappointment that we announce the postponement of the Super DIRTcar Series modified event at Thunder Mountain Speedway on August 3, 2021. Several factors contributed to this decision including the shortages of tires and parts. Because of this we came to the decision with DIRTcar officials that this is the best course of action.  We look forward to the possibility of having the Super DIRTcar Series modifieds next season.
We are off this weekend 7/31 for the Broome County Fair. See you all Saturday, August 7 for a full program and the Dirt Nostalgia Tour.
Remaining 2021 Events:
August 7 – Full Program plus Dirt Nostalgia Tour
August 14 – Full Program – Kids Power Wheels Race (must pre-register)
August 21 – Full Program
August 28 – Full Program
Tuesday, August 31 – Short Track Super Series
September 4 – Championship Night – Final Points Night
Sunday, Sept. 5 – Wade Decker Memorial Race – Modified, Wheeler Excavation Street Stock, DIRT 602 Crate Sportsman, 600cc Modifieds
Sunday, Sept. 12 – The Unruly Race by TGIR Merch, plus 600cc Modifieds, CRSA Sprints and NY6A Sprints