TMS to HOLD OPEN PRACTICE – APRIL 20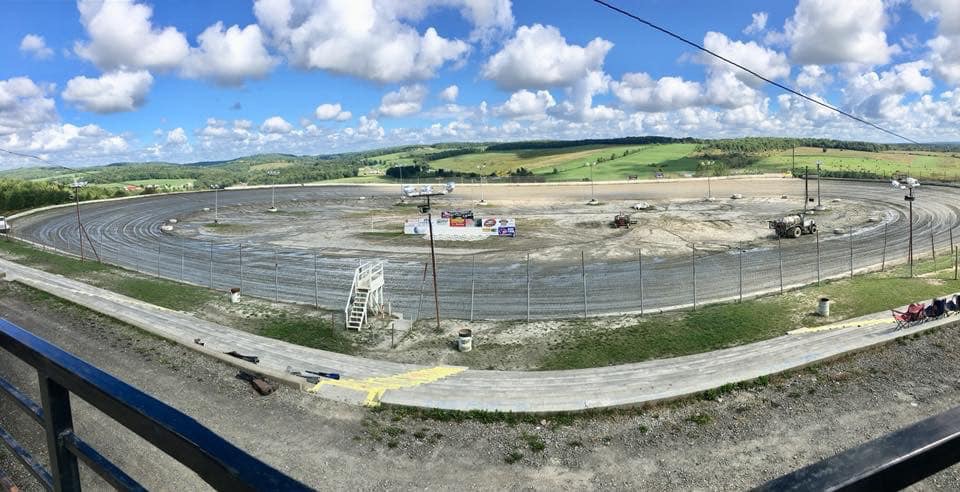 Open Practice
Thunder Mountain Speedway will hold open practice Saturday, April 20 for all classes including those not regularly scheduled. Gates will open at 1pm. Pit admission is $20. Pit concession also will be open for lunch.
Pit Space Reservations
We do not charge for reserved pit spaces. If you are a TMS regular you may reserve a space by placing a sign with your name and number at the front of your pit stall. Please be respectful of those who have signs posted.
Season Opener
The 2019 Season Opener will take place Saturday, April 27. We will welcome back all eight classes of racing with modified drivers battling it out for the iconic $1,992 to win!