TMS TRACK UPDATE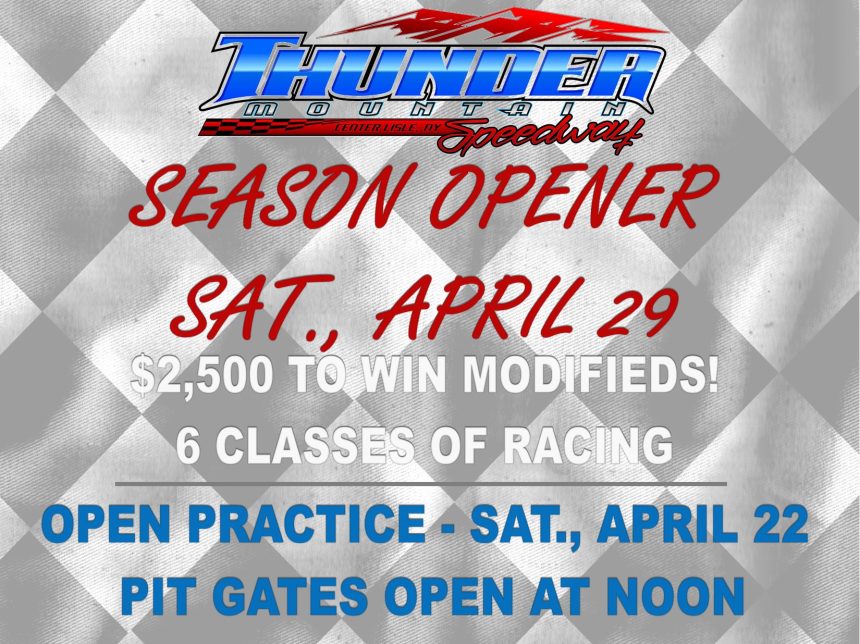 Center Lisle, NY – Over 200 loads of new northern clay have been added to the track surface. New clay is always tricky and with the recent rain we are working hard to get the track in the best condition for racing.
Since safety is always first priority, we have elected to cancel practice for Wednesday and make Saturday, April 22 a practice, weather permitting. This will push our season opener to April 29th.
We appreciate your support and understanding as we work to make the 2023 season the best yet!
PRACTICE 4/22/23: PIT Gates open @ Noon. Admission $25. Open to all cars and classes.
SEASON OPENER 4/29/23: PIT Gates open @ 3pm; Grandstands open 4pm.
Pit admission $35; General admission $15, Sr./Students 10-17/Veterans $10, 9 & under free.