WELCOME GARY'S U-PULL-IT AND SNAKE CREEK MARINE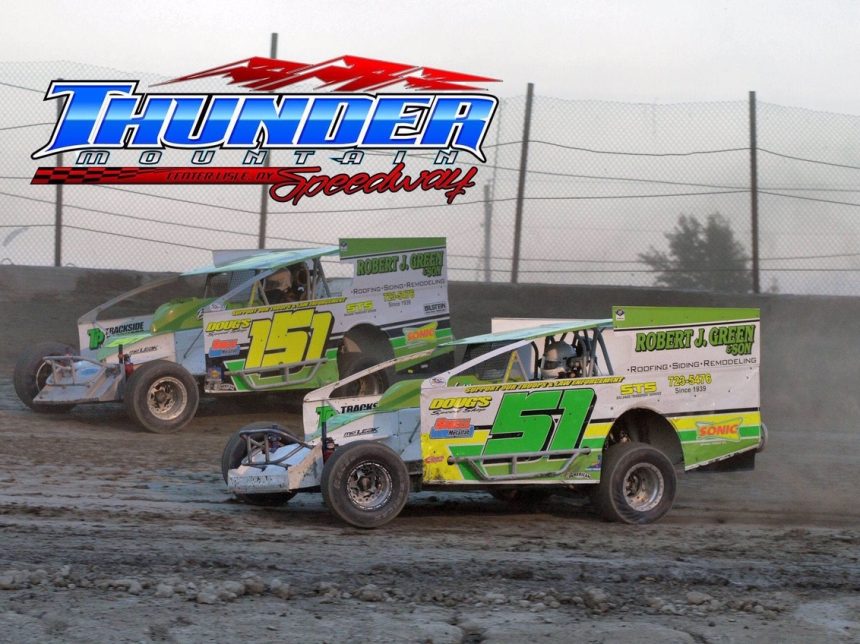 We are happy to announce two new marketing partners at the speedway! Welcome to the Thunder Mountain family Gary's U-Pull-It and Snake Creek Marine!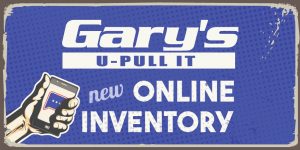 Gary's U-Pull-It, located in Binghamton, NY is the leader in the automotive recycling industry, keeping communities free of unwanted vehicles and providing quality used parts at affordable prices. Gary's is a sponsor of the Mike Colsten Memorial race as well as the named sponsor of the Gary's U-Pull-It Budget Sportsman class.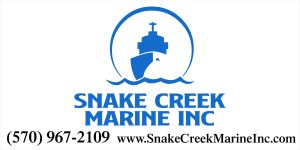 Snake Creek Marine, located in Montrose, PA has also joined as a sponsor of the Mike Colsten Memorial race.  They specialize in quality, affordable boats from fishing boats to luxurious pontoon boats.  With several brands to choose from, in both new and used, you're sure to find the boat that is right for you! They also specialize in snow equipment, repairs and winterization.
Our sponsors are just as important as our fans and drivers! Please be sure to patronize those who support racing!