RULES MEETING – October 12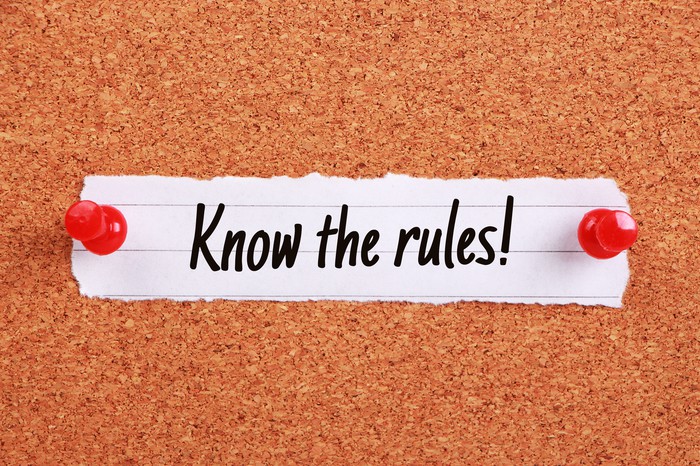 **RULES MEETING – Street Stock and
Factory
Stock ONLY**
Monday, October 12, 2020 6pm at Thunder Mountain Speedway.
Due to space and social distancing restrictions this meeting is limited to DRIVERS and CAR OWNERS ONLY. Facemasks and social distancing required.
MODIFIED – YES, MODIFIED!
Dirtcar 602 Crate Sportsman
Street Stock – RULES MEETING OCT. 12
Factory Stock – RULES MEETING OCT. 12
Please message the page with topics of concern prior to the meeting. All changes will be voted on and will be final. This is your chance to give your feedback regarding rules.
Drivers will also have an opportunity to sign up for the Swap Meet taking place October 24th at the Speedway.