Street Stocks get a boost at Thunder Mountain from one of its own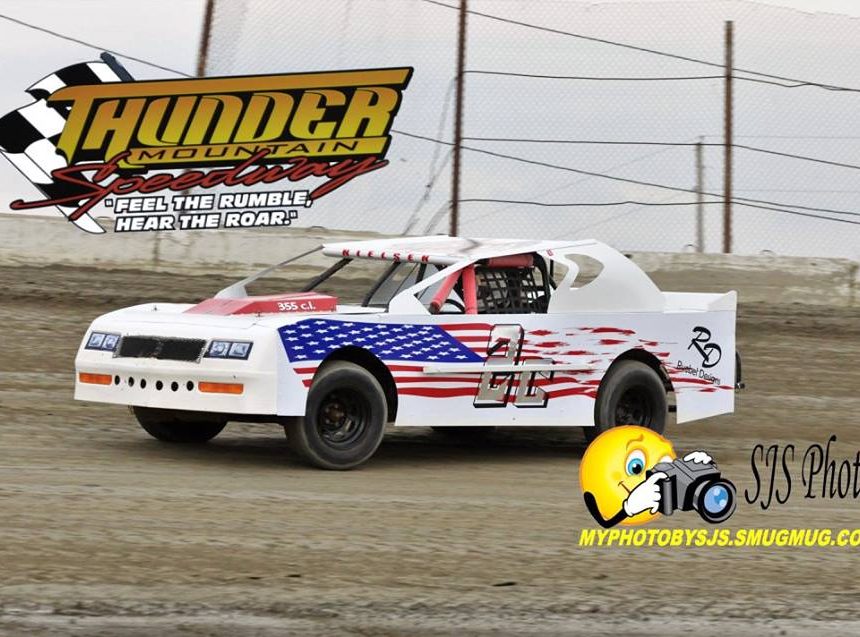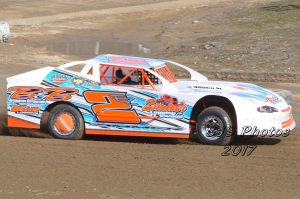 Earl Zimmer of Zimmer Logging and the driver of the #2ez street stock has signed on to sponsor an additional $100 to the top spot in the street stock class each week.  This makes way for a $600 pay day to the winner.  Spoonhower Construction has also pitched in an additional $100 weekly to be distributed throughout the division.
The street stock class has been a staple in racing at Thunder Mountain Speedway for all of its 25 year history.