Precision Hydraulics & Oil Joins Topless 100
Center Lisle, NY – We are pleased to welcome Precision Hydraulics & Oil as a marketing partner for the Topless 100 Crate Sportsman event brought to you by Bob Hilbert Sportswear. Precision Hydraulics & Oil of Wrightstown, New Jersey is an authorized distributor of Xtreme Lubricants Full Synthetic Race Oil and Nano Pro MT lubricants as well as many other product lines. Owner Joe Infante is putting up a $250 hard charger award, a halfway award of Xtreme Race Oil products and sponsoring several laps. A special product bonus will be given if the driver who starts in last position cracks the top ten.
For more information about Precision Hydraulics & Oil visit www.precisionhydraulicandoil.com or call 609.286.4446.
The winner of the Topless 100 will be awarded $12,000 plus an added $1,000 bonus to any regular 602 Crate Thunder Mountain driver who wins. It is a historic race for Thunder Mountain Speedway having never held a crate race with such a hefty purse. Overall, more than $43,000 will be awarded. The 602 Crate Sportsman will be joined by the mighty 600cc Modifieds.
Rules and registration forms can be found on the track website at www.thundermtnspeedway.net.
Show your support to these fine sponsors who are helping to bring this race to life.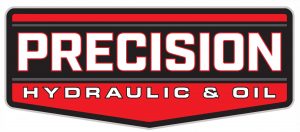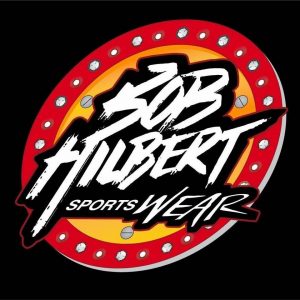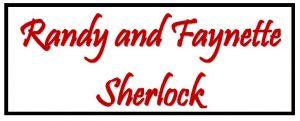 Thunder Mountain Speedway is a 3/8 mile clay oval located in Center Lisle, NY, exit 8 off route 81 to route 79W. Questions regarding the race can be directed to Karl Spoonhower Jr. 607-343-6154. Race day phone is 607-849-7889.